For the past two years the leadership of Team Policumbent has been entrusted to Lucrezia Pasi, who graduated with a master's degree in Mechanical Engineering last October 19. Precisely because she graduated for the second time, Lucrezia had to hand over the Team to another person. However, we would like to thank her for her commitment, perseverance and passion in organizing the Team's activities with empathy, imagination, a lot of heart and expertise.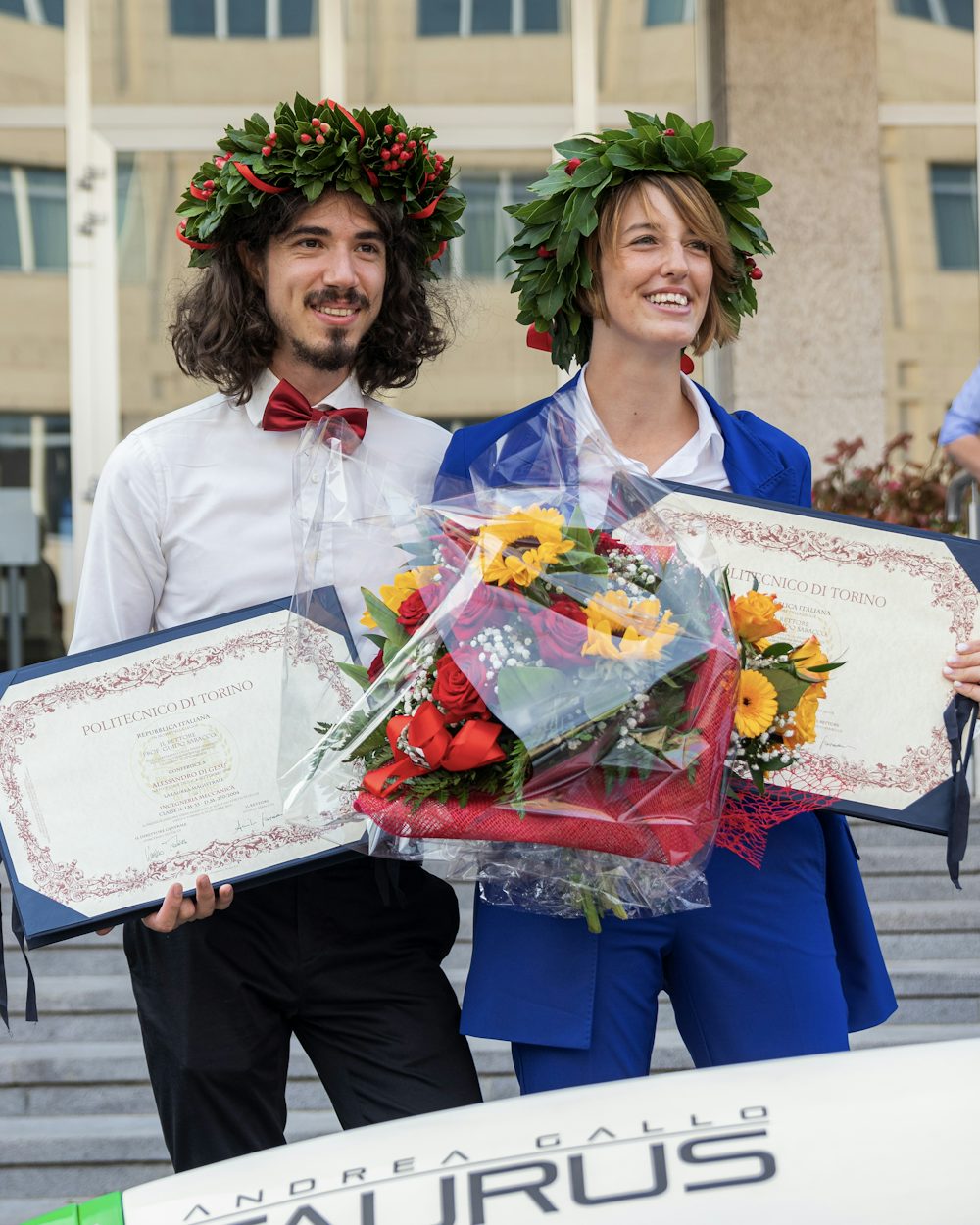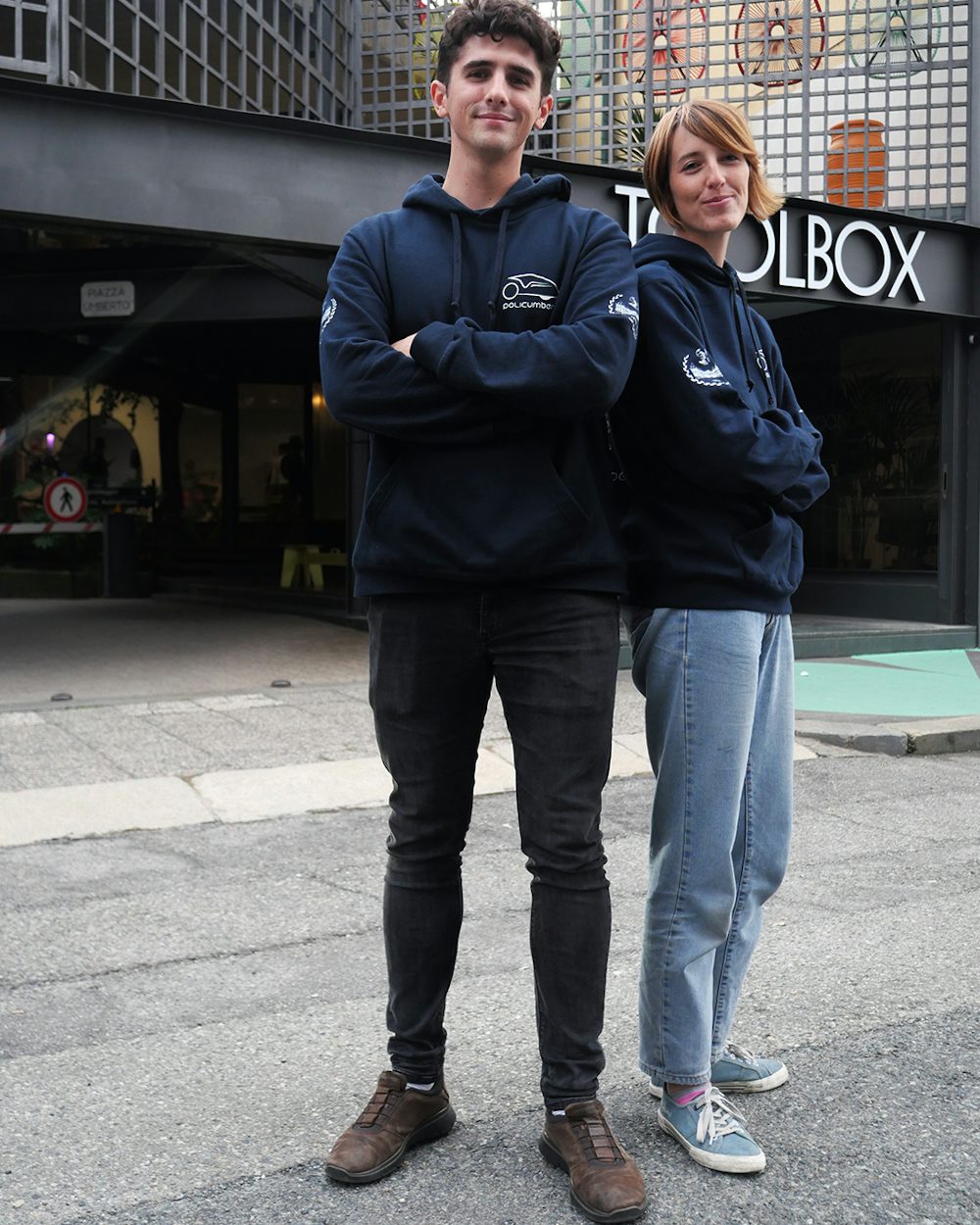 Lucrezia played an important role for our group: through intense team building she managed to keep the group active and cohesive despite the lockdown period due to the Covid-19 pandemic that we all experienced. Virtual get-togethers, to keep the work going, and constant updates to all members through plenaries were key to transforming a group of students, bonded by a passion for speed and engineering, first into a group of friends, and then into a big family.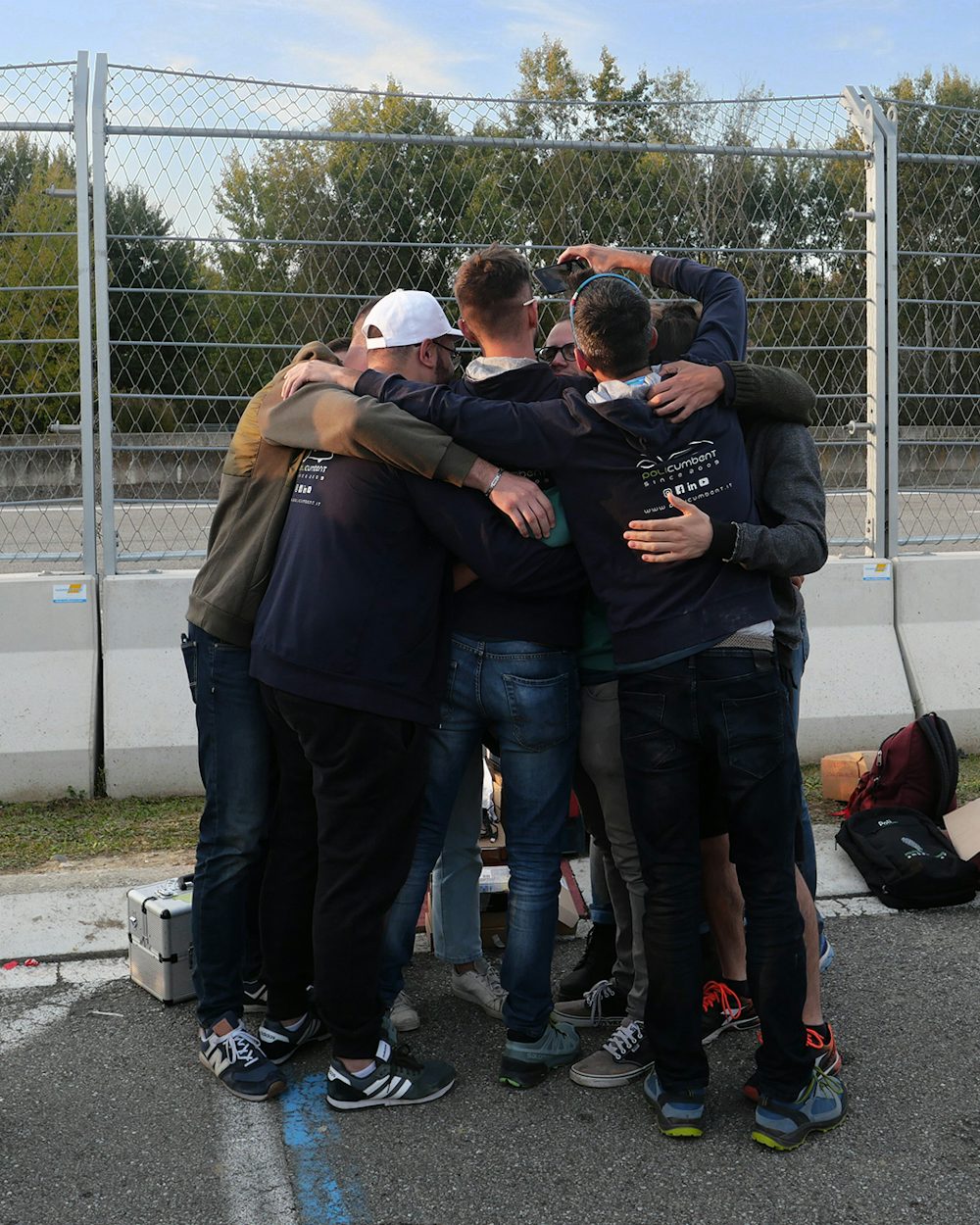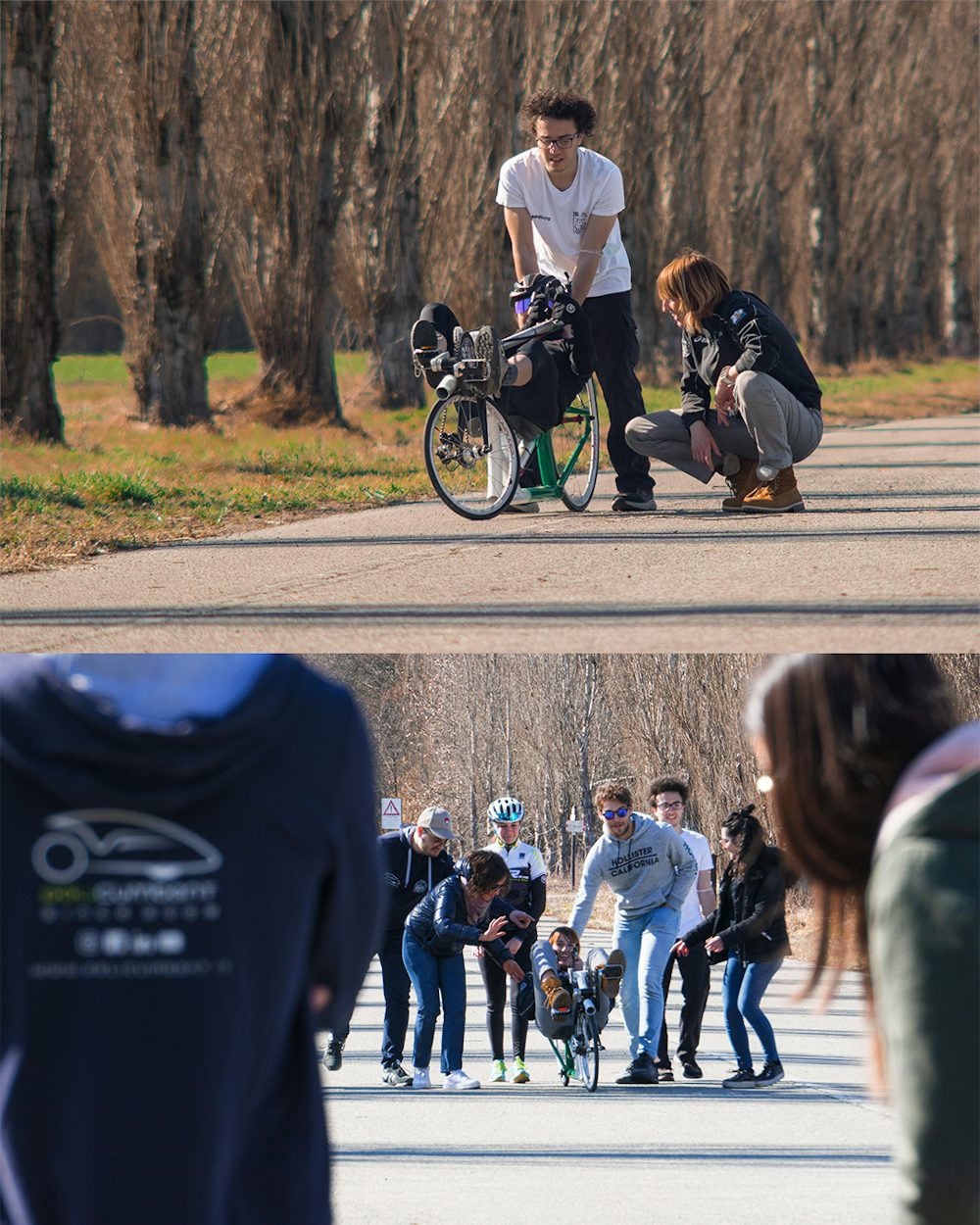 Also due to the pandemic, the 2021 edition of the WHPSC (World Human Powered Speed Challenge) was cancelled, but Lucrezia did not beat herself up and decided to organize its own European version, "at home": the European Speed Battle. Held on October 23 and 24 at the Stellantis Proving Ground, the competition consisted of a speed test and an hour test. Although the invitation had been extended to many teams, only Team Elan then participated, challenging Team Policumbent and its two prototypes TaurusX and Phoenix, piloted by Vittoria Spada and Andrea Gallo, respectively. Still, the event had a good media impact, tickling the idea of similar competitions held in Europe, rather than United States.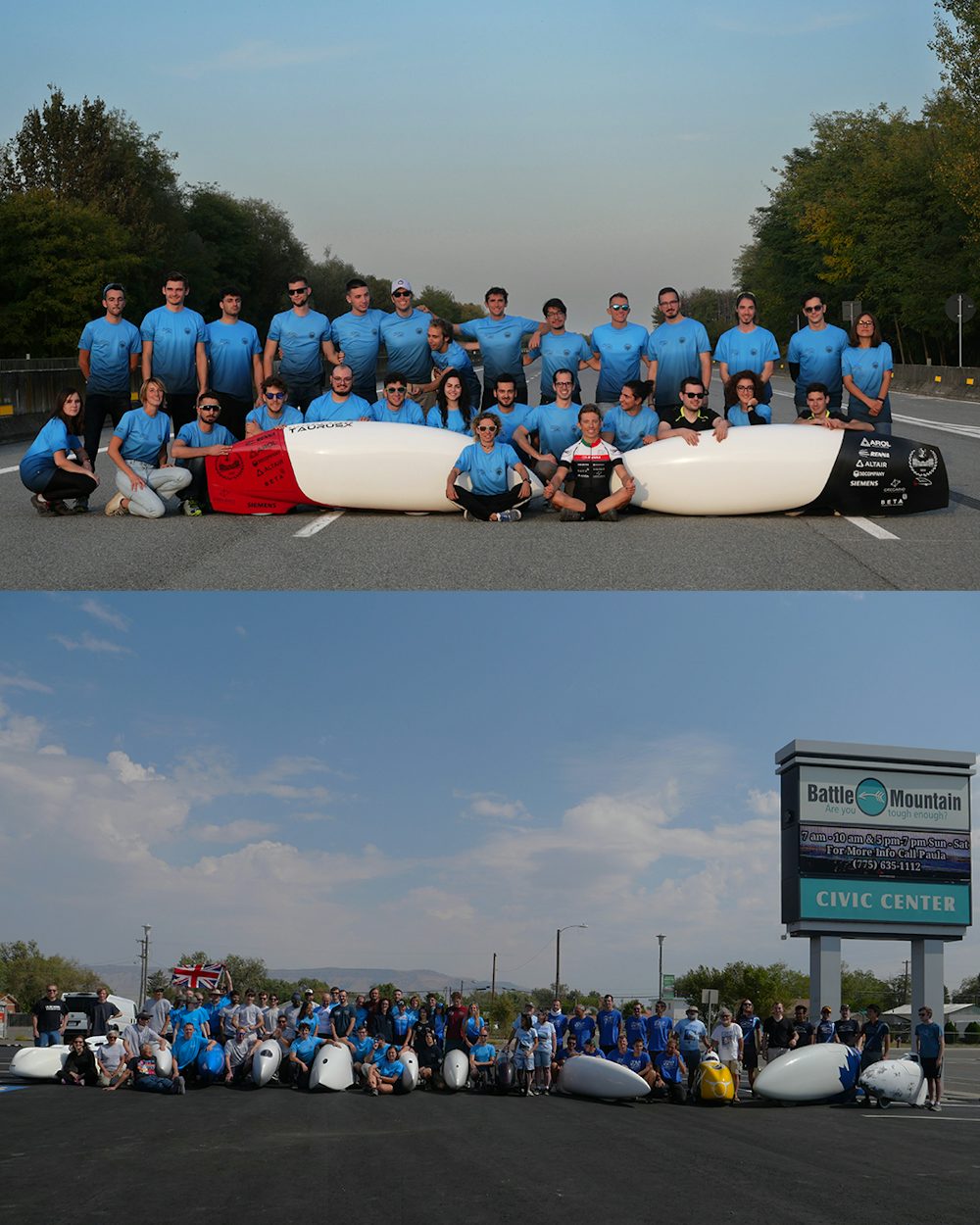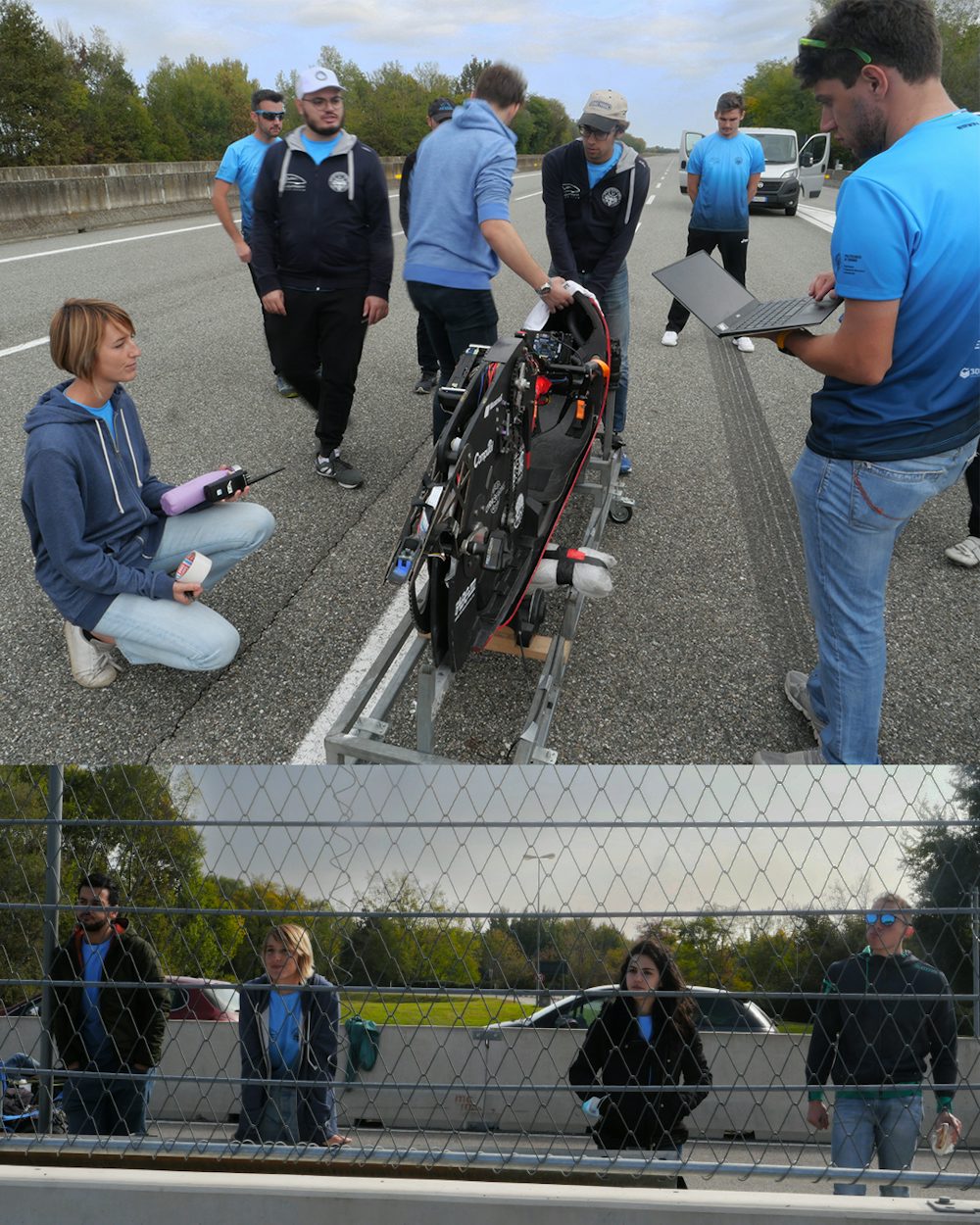 With the new academic year came new challenges, including the completion of the first hand-bike prototype, Cerberus. At this stage Lucretia again displayed her unique leadership skills, instilling in everyone-senior members and new recruits-a great team spirit and collaboration. The latter was then crucial for the preparation, and subsequent shipment to Nevada, of all our 3 prototypes - TaurusX, Phoenix and Cerberus - in preparation for WHPSC 2022.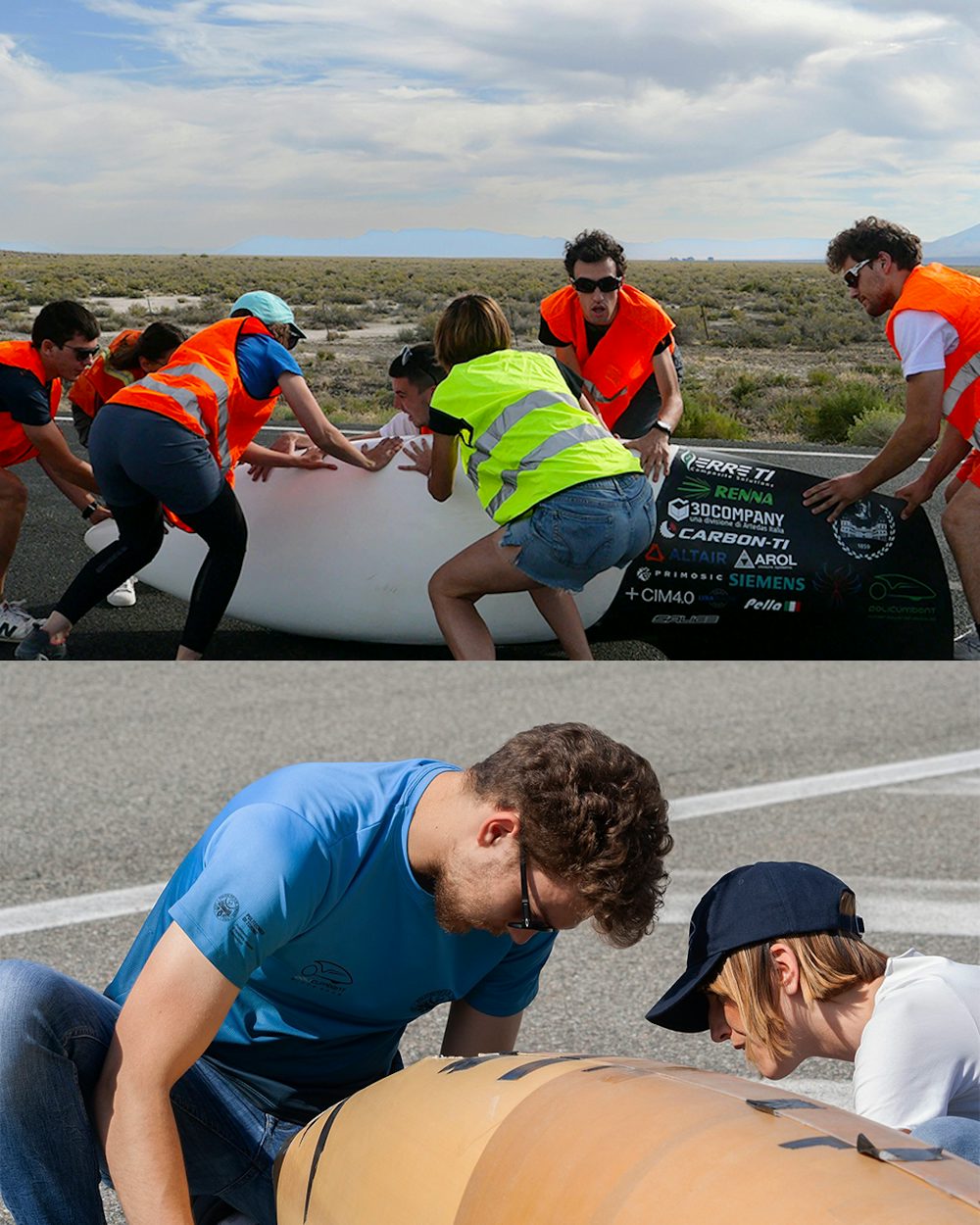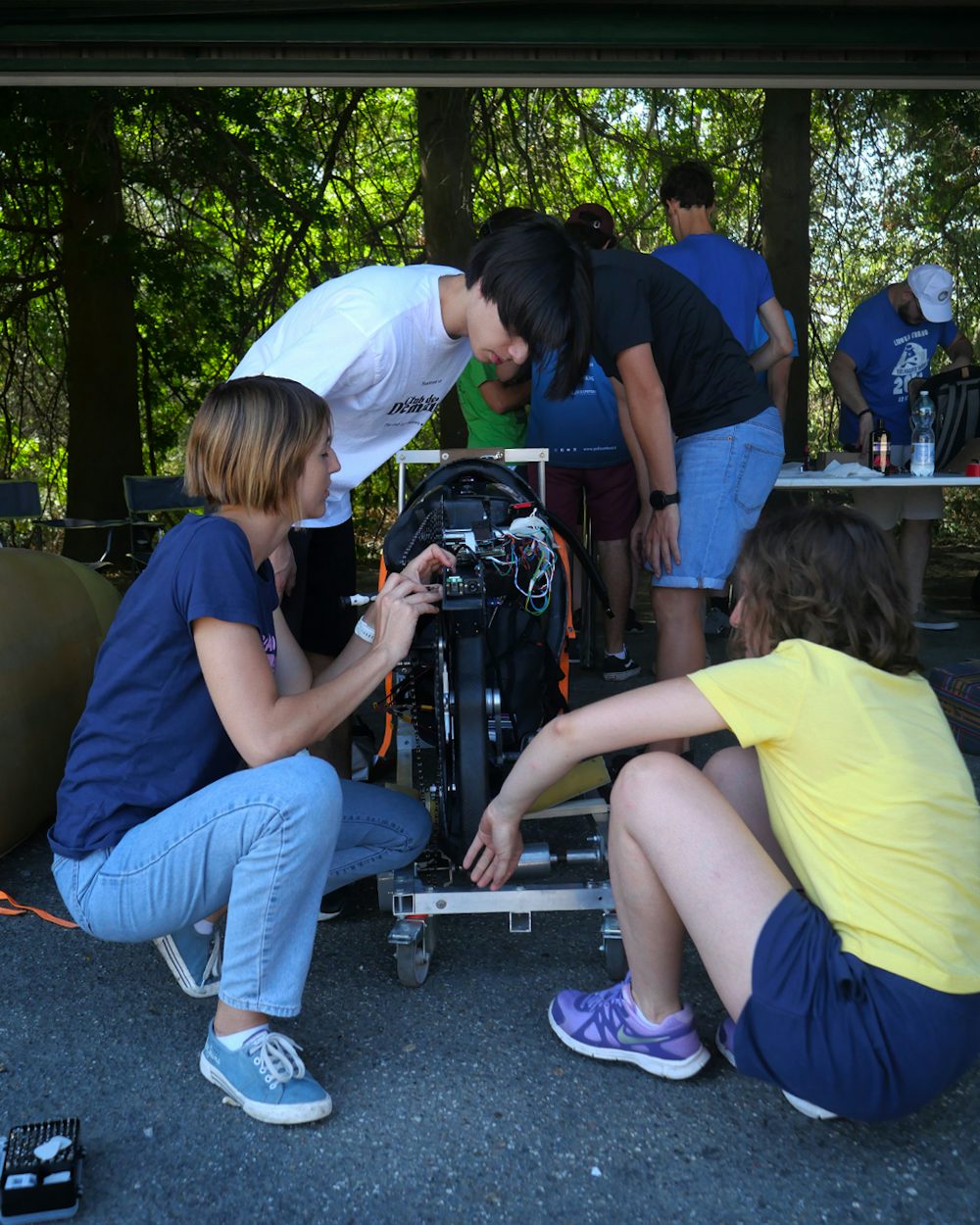 The wealth of experience and knowledge gained by Lucrezia over these years was then the starting point for computer scientist Alberto Eusebio, our new team leader to whom we wish the best of luck for this new adventure.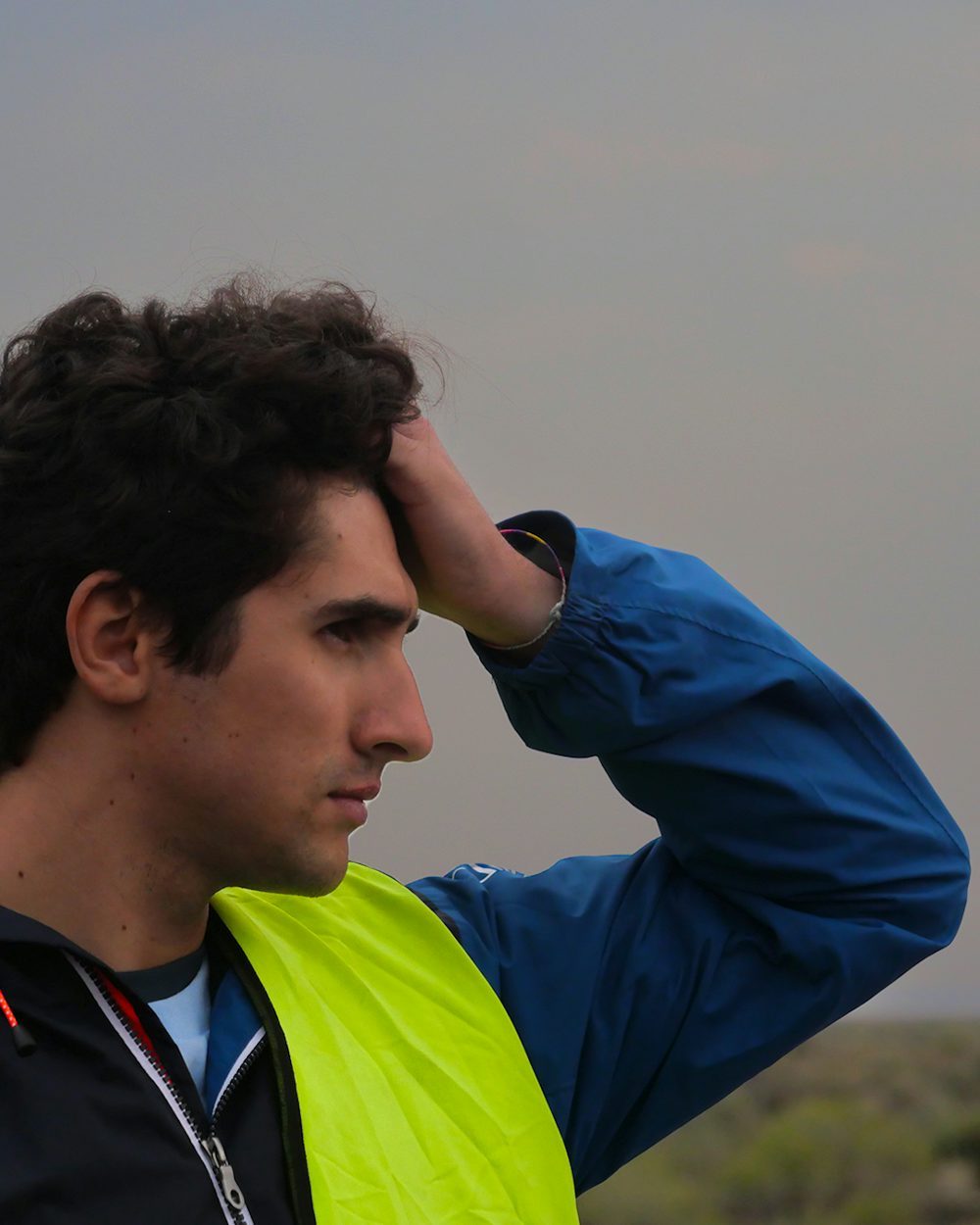 And finally, again, we take this opportunity to thank, from the bottom of our hearts, our Lu, wishing her the best and promising her that whenever she wants we will always be waiting for her at Toolbox.