Working with composite materials involves numerous challenges ranging from design to production, but luckily this year, thanks to the collaboration with SmartCAE, we have an extra weapon to organize the production.
SmartCAE was founded in 2002 to provide companies with computer simulation, FEM analysis, CFD thermo-fluid dynamics analysis and design with composite materials. All this through a combination of professional CAE softwares training courses and constant consultancy and assistance services carried out by qualified personnel.
Thanks to Laminate Tools, a software for Windows developed by Anaglyph that supports engineers in the design, analysis and production phases of composite laminate structures, we will be able for the first time to obtain the developments of the components designed to cut the carbon layers in an exact and precise way.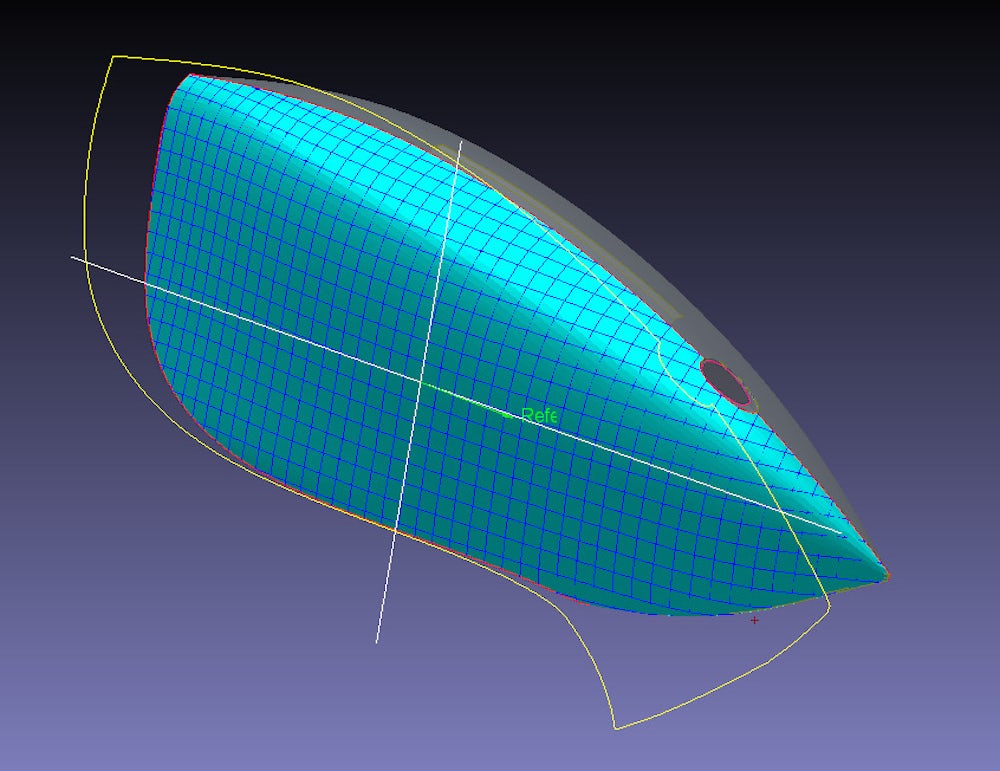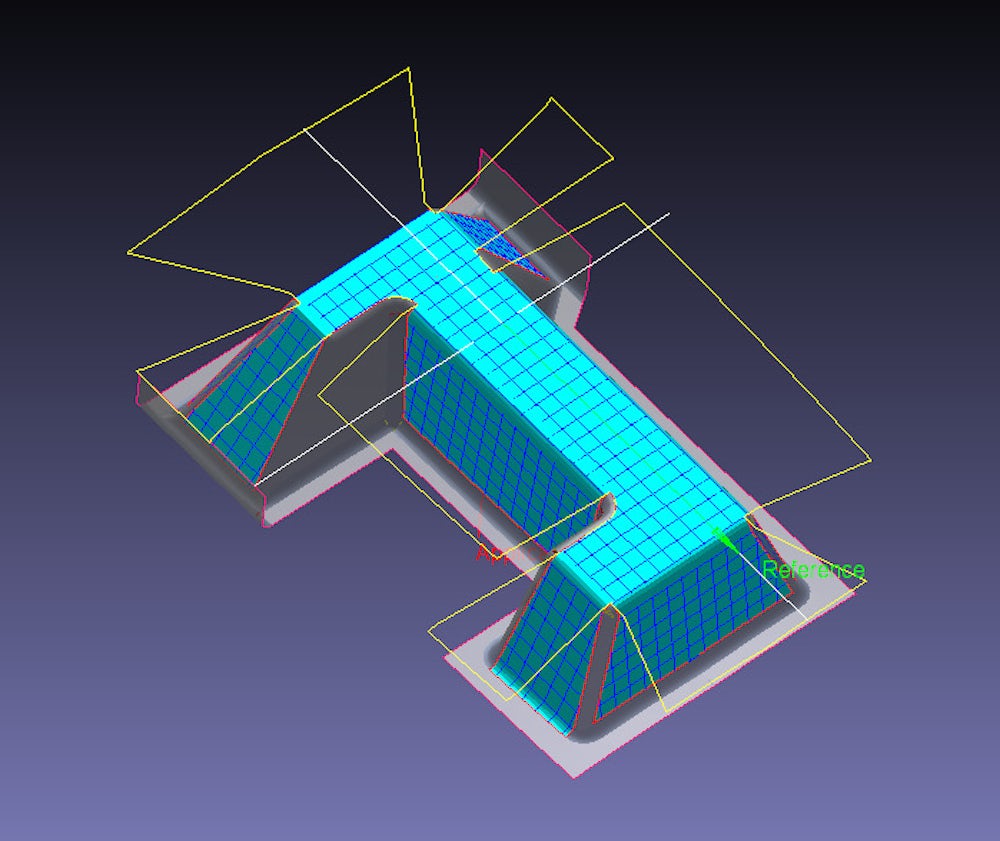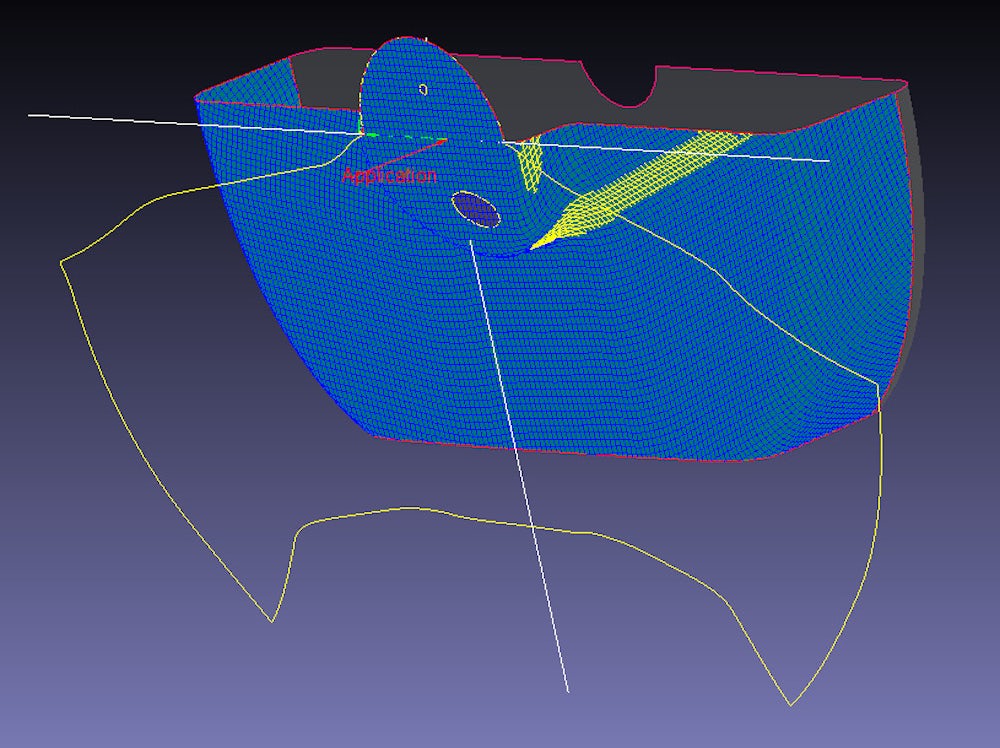 This brings several advantages:
it allow us to better optimize and design production;
it allow to know the behavior and orientation of the fiber on the surface during the modeling phase;
but, above all, it will be possible to reduce carbon scraps to a minimum through a layer Nesting process.
These days the guys are facing the production of Cerberus, and our invite is to follow us to find out the progress of the works!